Patented Dual-Drapery Rod and Conversion Assembly*
Enhance the Look of Dual Drapery
Layer accent in front of sheer or opaque drapery
without a front rod obstructing the view
<![if !vml]>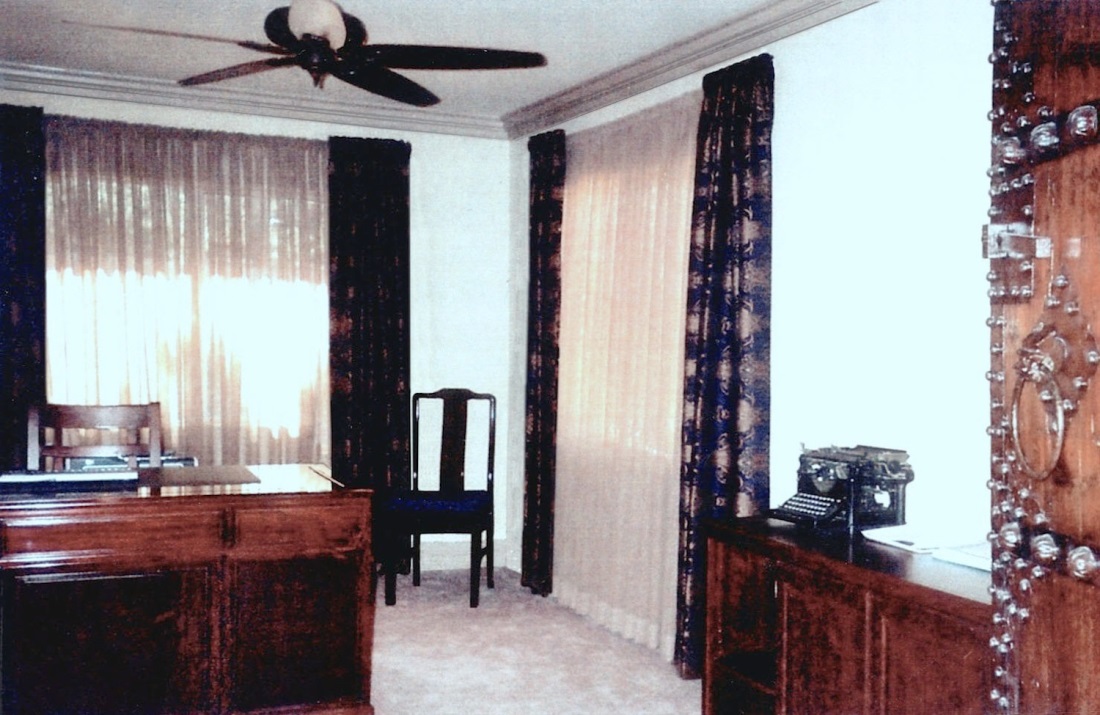 <![endif]>
<![if !vml]>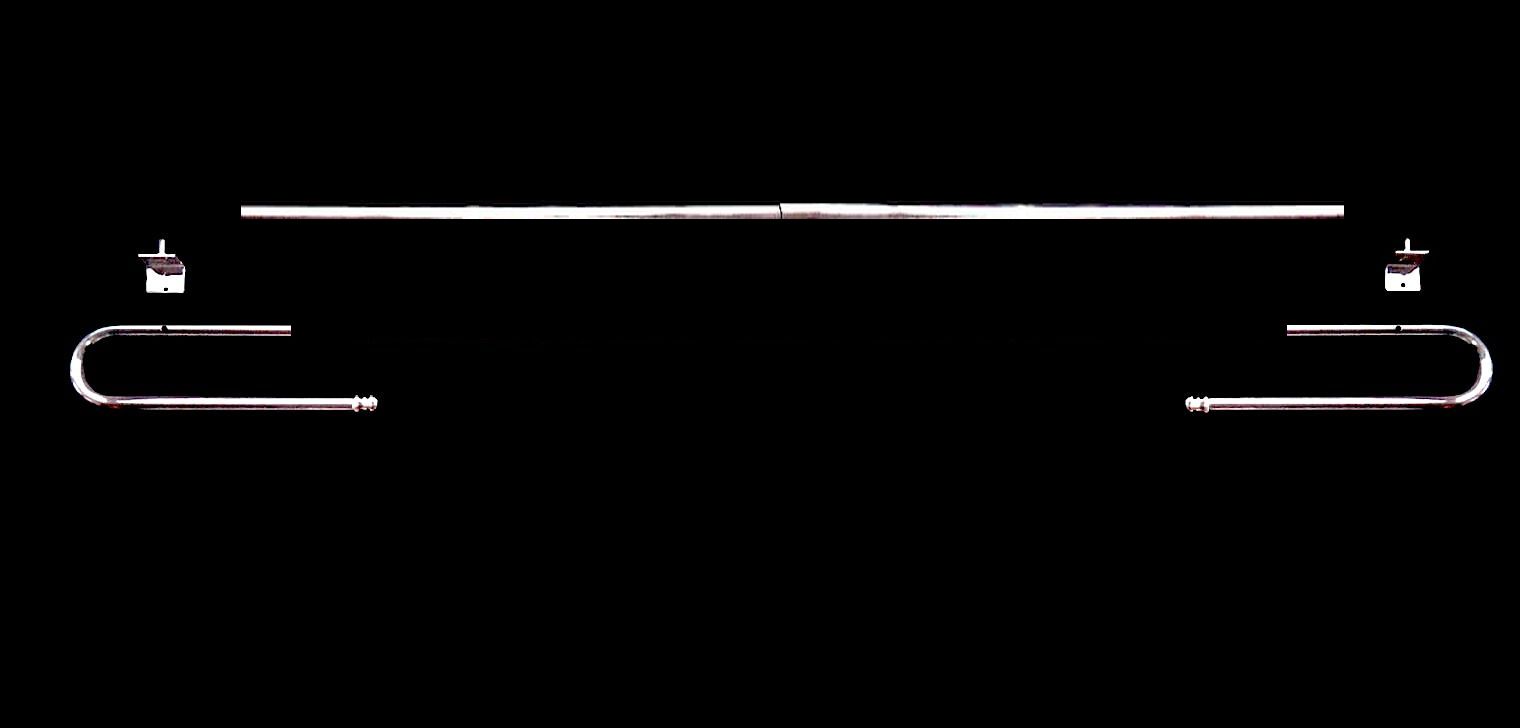 <![endif]> Curved conversion rods telescope into any compatible single-drapery rod to form the Dual-Drapery Rod.
Mounting-bracket pins secure it in a horizontal position when slipped through holes in the conversion rods.
Accent drapes are supported on the front and side sections of the conversions rods; back drapery on the telescoped single-drapery rod.
<![if !vml]>
<![endif]>

Telescopic design of the front sections of the conversion rods permits adjustment to the desired width of accent drapes,



<![if !vml]>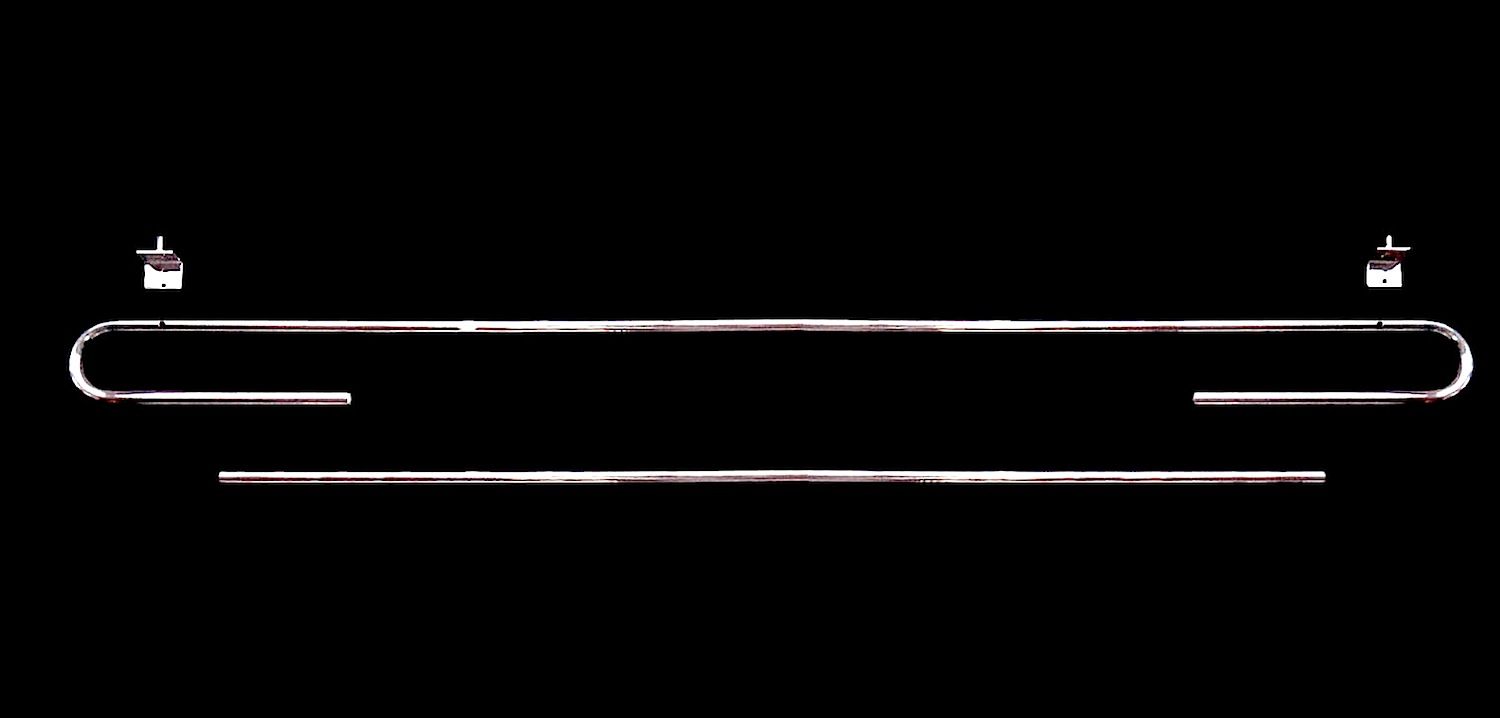 <![endif]>

or adjustment to use with fully-drawable front drapery.

Although they can be manufactured with high-end metals, prototypes demonstrate that
high-quality Dual-Drapery Rod and Conversion Assemblies can be made inexpensively.
<![if !vml]>
<![endif]--><![if !vml]>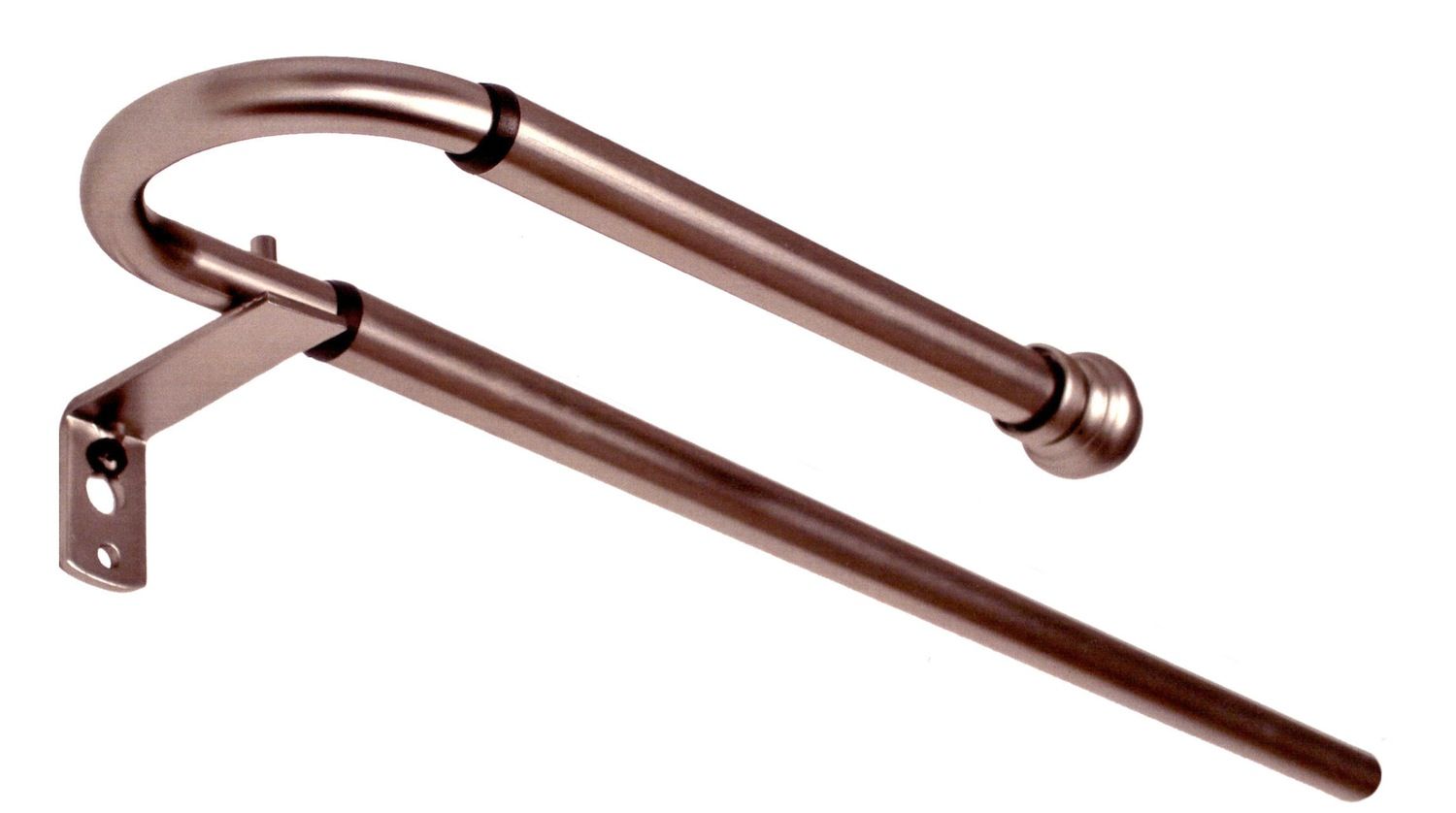 <![endif]>
The conversion assembly omits the single-drapery rod, since it is designed for
those who already have a telescopically compatible one they want to use.


<![if !vml]>
<![endif]--><![if !vml]>
<![endif]>
* Utility Patents #8,479,931 & 9,033,296
&nbsp&nbsp&nbsp&nbsp&nbsp &nbsp&nbsp&nbsp&nbsp&nbsp &nbsp&nbsp&nbsp &nbsp&nbsp&nbsp &nbsp&nbsp&nbsp For more information, phone 1-702-788-8892, or email patented.draperyrod@yahoo.com